Improving the geotechnical design and construction of transport assets
Transport Geotechnics on the 3 October at the Olympia Conference Centre, London, will gather together geotechnical leaders and specialists to discuss developments in the sector, what these mean for asset design, delivery and management and which projects to watch in the next five years.
Over the course of the event there will be technical sessions exploring topics from best practice in procuring site investigations to the latest developments in earthworks design. Make sure you don't miss out!
Plus make the most of your experience by also attending our pre-conference seminar on conservatism in geotechnical design or our co-located conference on the 3rd: Basements and Underground Structures. All round the event is a great use of time out of the office and an excellent learning and networking opportunity.

150+
Industry leaders in attendance

16+
Speakers including client, consultants and contractors

12+
Interactive sessions

4+
Case studies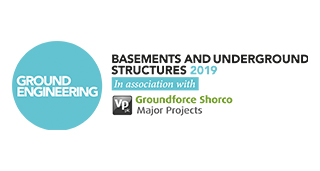 GE BASEMENTS
This conference takes place alongside our Ground Engineering Basements and Underground Structures conference which is the only event that explores the design and delivery of underground spaces. Find out more about our flexible passes to both conferences today.
The event is designed to give the technical and project leads of clients, contractors and designers, the knowledge and skills to deliver future projects.
Job titles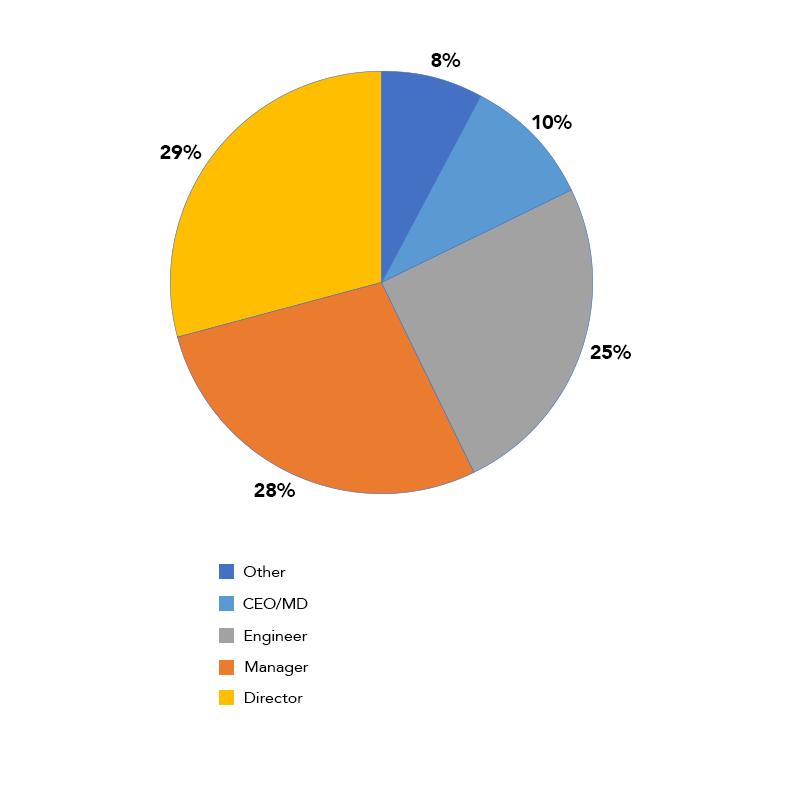 Company type